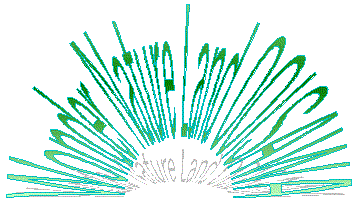 HELLO MY FRIENDS !

This is my home Oisawa
Asahi range is in the south of the village and Mt.gassan is in the north.
(North is right side and south is leftside of avobe picture.)
The Sagae river has its source in Oisawa and it runs through the village.
There are many excitements in Oisawa,And we can feel wonderfull nature of Oisawa at all seasons.
NEXT PAGE.....about Oisawa
---